[metaslider id=327]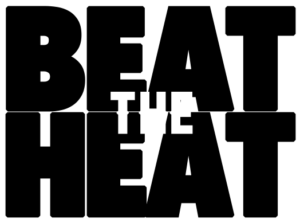 STAY COOL THIS SUMMER
WITH DESERTTOWEL
WE CUSTOMIZE COOLING TOWELS!

SOAK

TWIST

SNAP
Stay cool and refreshed with the original, DesertTowel Cooling Towel. Ideal for a hot day, workout, or any outdoor activity so that you can stay cool when things heat up! Just SOAK, WRING and SNAP! The proprietary technology in fabric cools to 30 degrees below your average body temperature. The DesertTowel stays cool for hours when wet and is soft and absorbent when dry. DesertTowel is a simple solution to keep you cool and feeling comfortable in the heat, and on the go.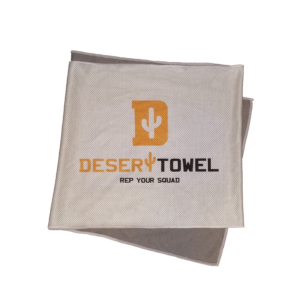 DesertTowel Essential
$10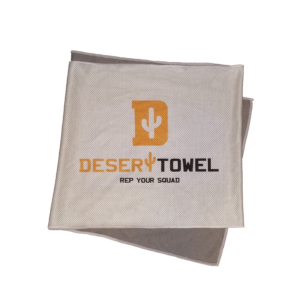 Original DesertTowel
$15
Subscribe to our Newsletter
Sign up for notifications on new merchandise and special offers!